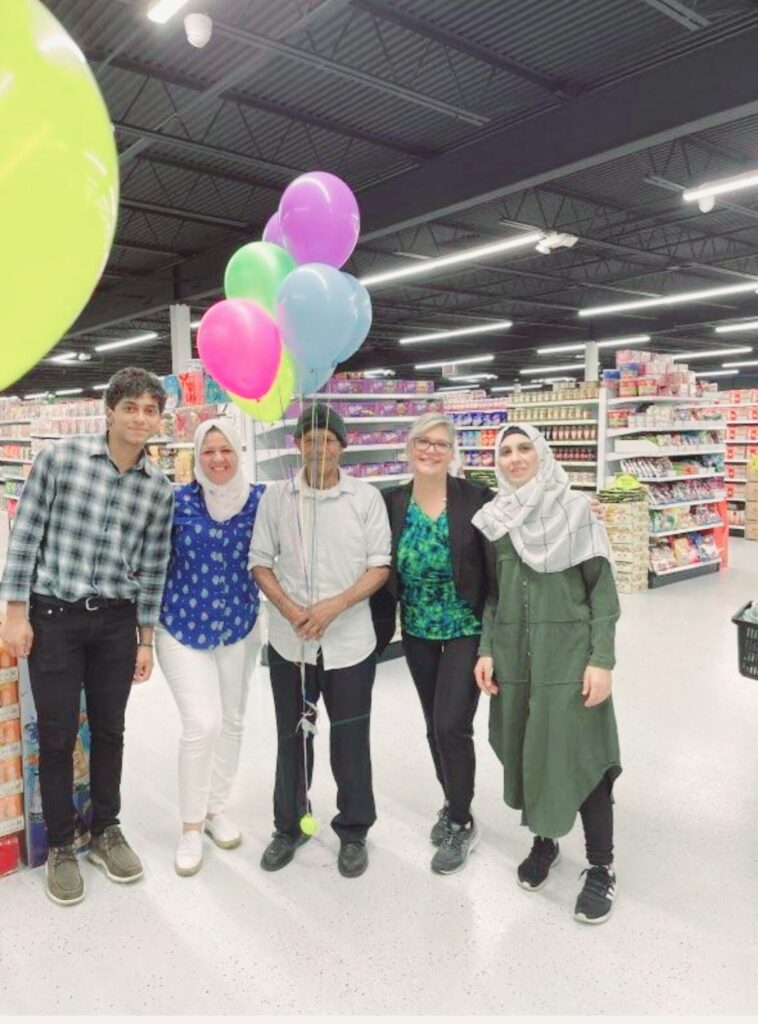 A picture of our organization working in close collaboration with Catholic Charities organization to deliver meals and groceries for several families
Building Brigdes 4 all  has had an important impact on the Afghan refugee community in the US. Our work has helped to create a bridge between refugees and US society, providing robust support services and a safe platform for members of the Afghan community in their new home. Through our efforts, Afghan refugees have been able to find jobs, access educational and healthcare benefits, reunite with family members, and integrate into American culture. Our  organization has made a significant contribution to the well-being of this marginalized population and improved their quality of life.
To date some of the services provided to the Afghan Refugees are:
We have provided sewing machines to 8 families where women could start their small home business of sewing and make income,
Provided 8 bikes to the Afghan refugee families in Jacksonville to help with their basic transportation needs.
Provided western clothes, household items and day to day groceries to about 50 families.
Help with translations in the hospitals and clinics, WIC offices and health departments.
Provided translation and language interpretation services to the US immigration office in Tampa Florida to help them conduct interviews of the newly arrived Afghan refugees