We are a team of Volunteers who have dedicated their time and energies to help the most underrepresented minorities such as Afghan Refugee women in the United States.
In the United States, refugees and underserved individuals in society are often overlooked and underserved. Housing, access to education and healthcare, as well as other necessities, can be hard to come by for these individuals. By starting a non-profit organization to assist refugees and underserved individuals, it is possible to create positive change that can benefit many people.
The needs of refugees and underserved individuals vary, but they often include help with basic needs such as food, clothing, and/or shelter. By providing these basic needs, refugees and underserved individuals can begin to feel supported and have access to the resources necessary to rebuild their lives. Furthermore, providing education and job training can create a pathway to self-sufficiency and success for these individuals.
Additionally, a non-profit organization can also provide guidance and advocacy for refugees and underserved individuals. By providing access to legal and medical resources, it can help them navigate the system and provide assistance for any obstacles that prevent them from achieving self-sufficiency. Having these resources is essential for anyone striving for a better life.
Creating this organization to help refugees and underserved individuals has been a critically important venture. Its aim is to create a positive change in the lives of many and allow refugees and underserved individuals to gain autonomy and self-sufficiency in society. Furthermore, it is focused to provide assistance to those in need and empower those who want to create positive change in their lives.
Afghan refugees face a unique challenge and that is their unique languages. There are not many interpreters or translators available to help with the translation of Pushto and Dari into English. Language is communication and without communication, there are always invisible gaps among the communities. My goal is to help them overcome these challenges by recruiting more and more volunteers who are able to speak and translate their mother tongue.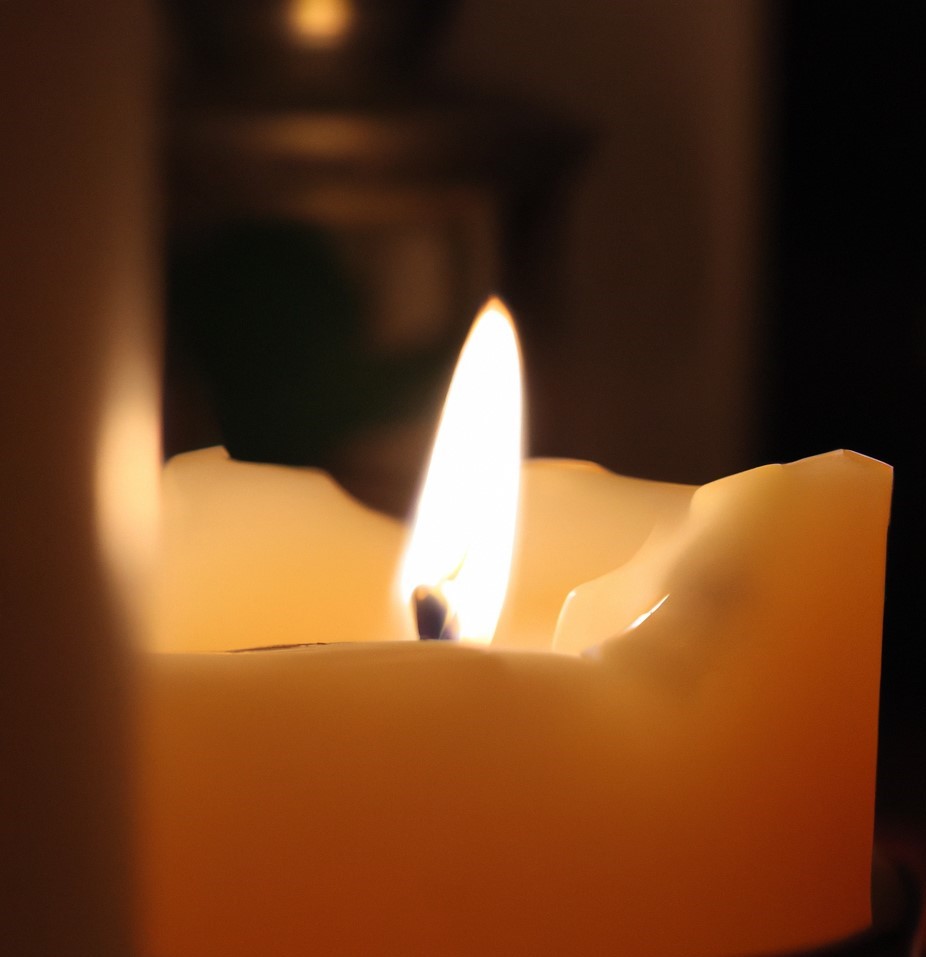 Our team consists of our president Daniel Waheed, Director of Operations Jannah Khattak, and vice president Ayesha Waheed in addition to several volunteer men and women. 
our new project" Beyond Horizons" is a unique project requiring continuous and focused efforts and we are needing more volunteers with various skills to join us and make a difference in the lives of the underprivileged and underserved of society.
We invite you to please join us in our new campaign and spread the light of education and awareness. You can make a difference because every act of kindness counts.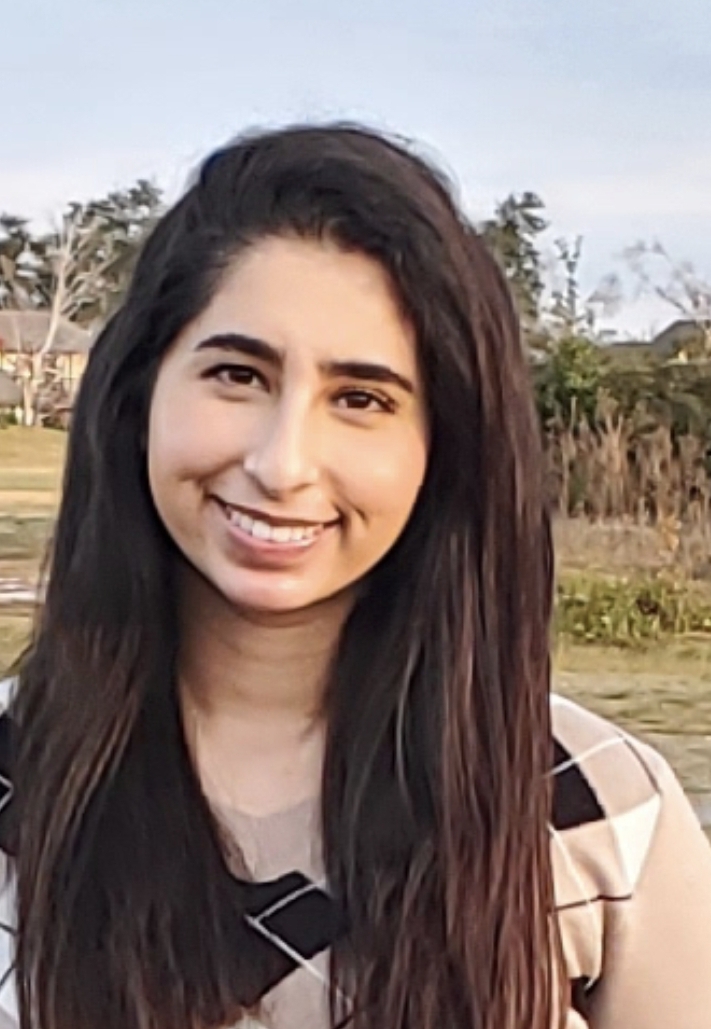 I am Ayesha and I am a college student in Maimi. My role and position in this organization is to ensure that the operations of the organization are going smooth, we are available in a timely manner to any refugees requiring our assistance and to make sure the volunteers that we hire are on the same page as our mission.
I take pride in my work and my service to the community.
Being a bilingual helps me tremendously run the organization smoothly and help the refugees obtain the assistance that they need.
Vice President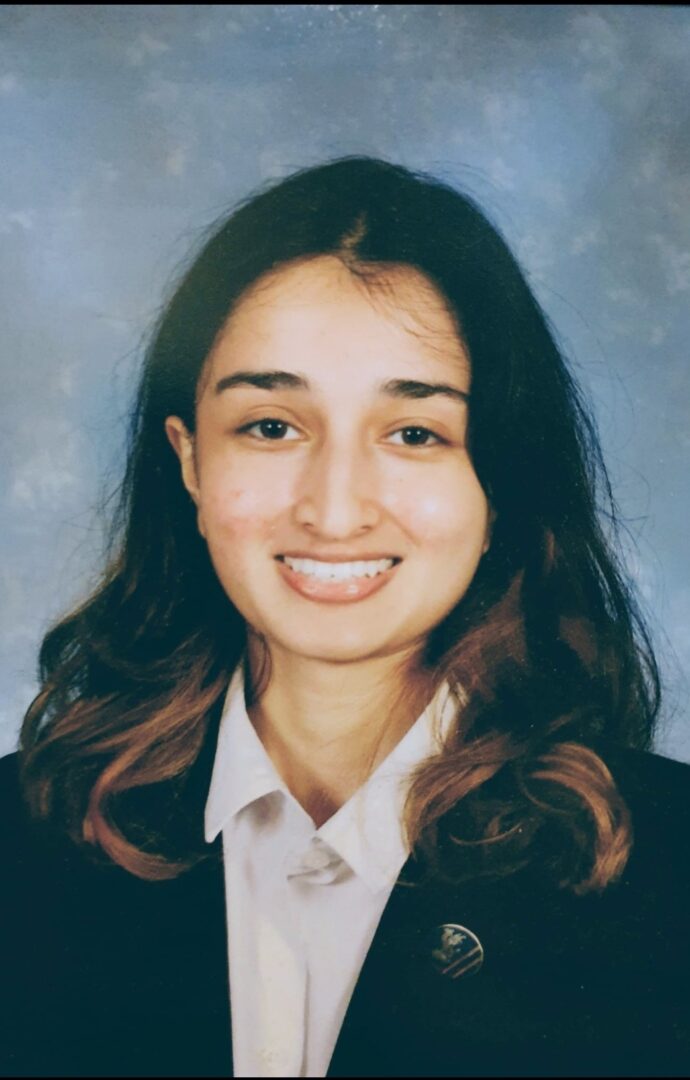 I am Jannah and as the director of the operations, I am responsible to oversee and manage the organization work flow and manage the details of operations. I am highly organized and detail oriented. I am hoping I will use my work experience and artistic skills to help with this refugee settlement charity. With the hope to help them integrate in the community. Belonging to a bilingual family I can also help refugees with language acquisition skills, I am enthusiastic about the prospect to make a real difference to the life of refugees in the long term.
Director of Operations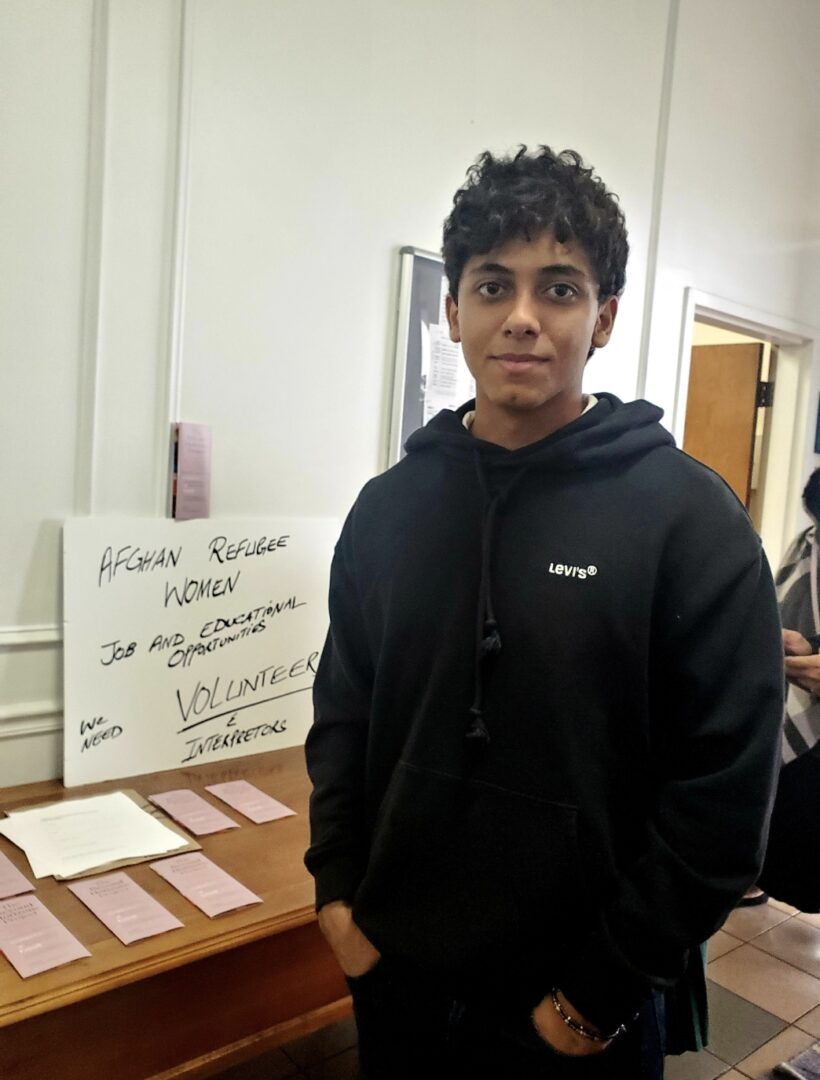 The best happiness comes from serving the underserved.
I am Daniel and I am honored to be the president of this non-profit organization which has and will continue to make a difference in the lives of so many.
Historically within the US and throughout the world, women's and minorities rights are always a struggle and to stand up for their rights and to advocate for them is true happiness.
Our new campaign Beyond Horizons is focused on the most underrepresented minority, Afghan Refugee women and we are striving hard to advocate for their rights as well as work on our system to increase the job and educational opportunities for them.
President